Plein air in the north exhibition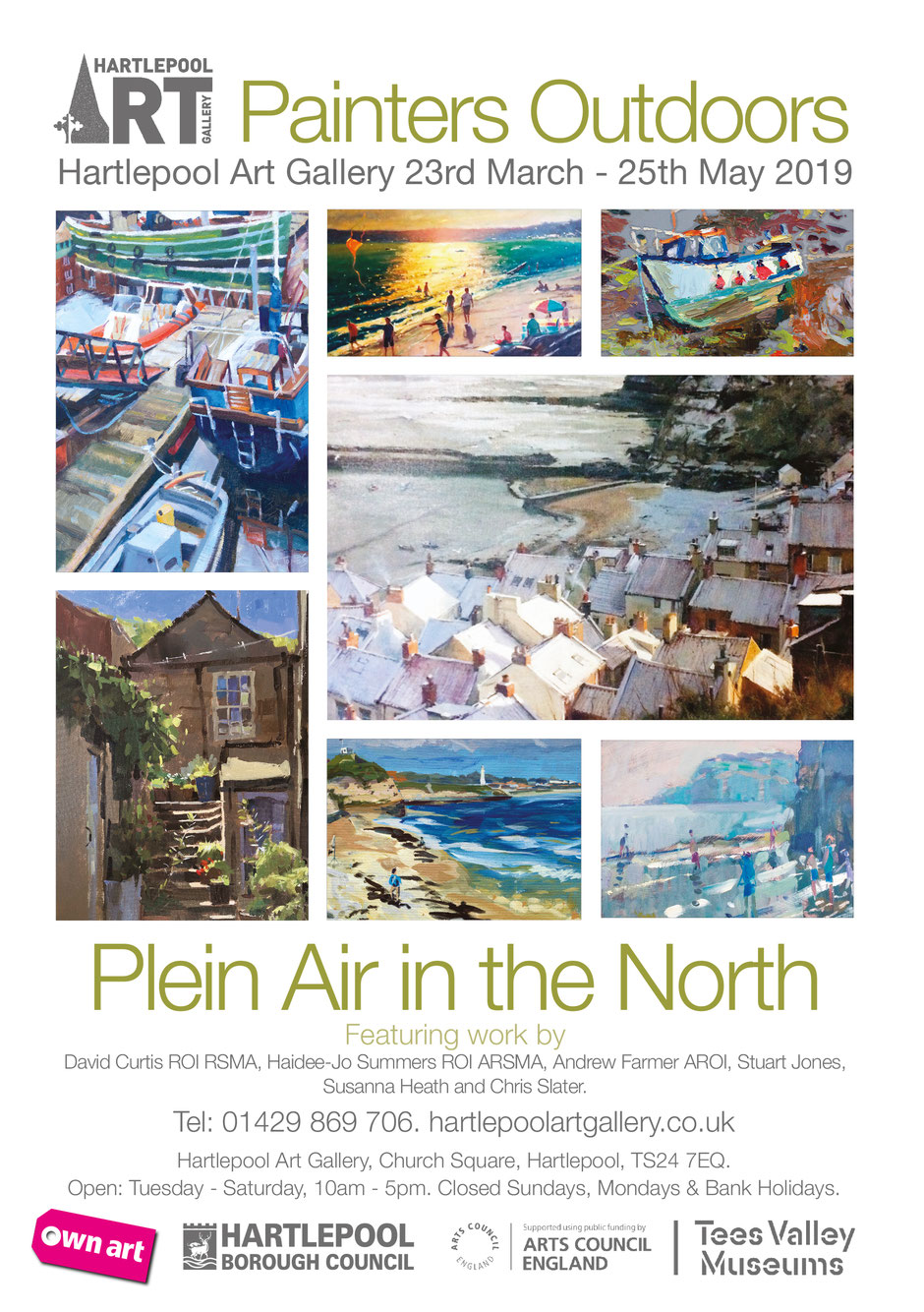 I'm delighted to be a part of this group exhibition at Hartlepool art gallery, which is in a restored Victorian church in Church square in Hartlepool. I couldn't resist a chance to paint an interior in this majestic building while I was there.
Together with works by contemporary painters David Curtis ROI RSMA, Andre Farmer AROI, Chris Slater, Susanna Heath and Stuart Jones and myself there is a group of drawings and paintings from the museum collection by Staithes school artists such as Laura Knight, Robert Leslie Howey and James William Booth.
The exhibition is well worth a visit and is open until the 25th May.